Registering for programs on-line is safe and secure through our software called Perfect Mind. Please call us at 250-489-0220 so we can email you a password to get started or confirm if you already have an account set up. Note that not all programs/swim lessons offered are available for online registration.
If you have previously registered for programs or swim lessons with us either in person or by the phone
You already have an account with us. Click on the LOGIN button below. Click "Forgot your Password?" Do not create a new account. Once this is emailed to you, you will be able to proceed by logging in with the new temporary password. You can change your password if you like and continue with your registration. **If you are unsure, or if you think another family member may have created a new on-line account, please give us a call at 311 so we can check for you. This will avoid duplicate accounts in the same name, and will keep your registrations/accounting under one account.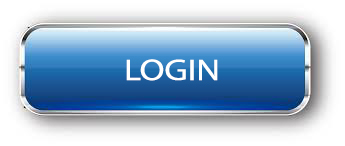 If you have never registered for programs with us, you can create a new account.
You will need the following information;
Name, eMail address, phone number, and date of birth
Health and/or allergy information that we should have
Names and information of any family members you want on your account