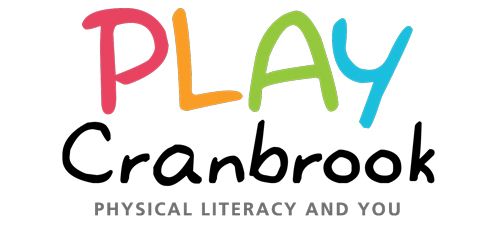 Cranbrook joins the Physical Literacy for Communities–British Columbia initiative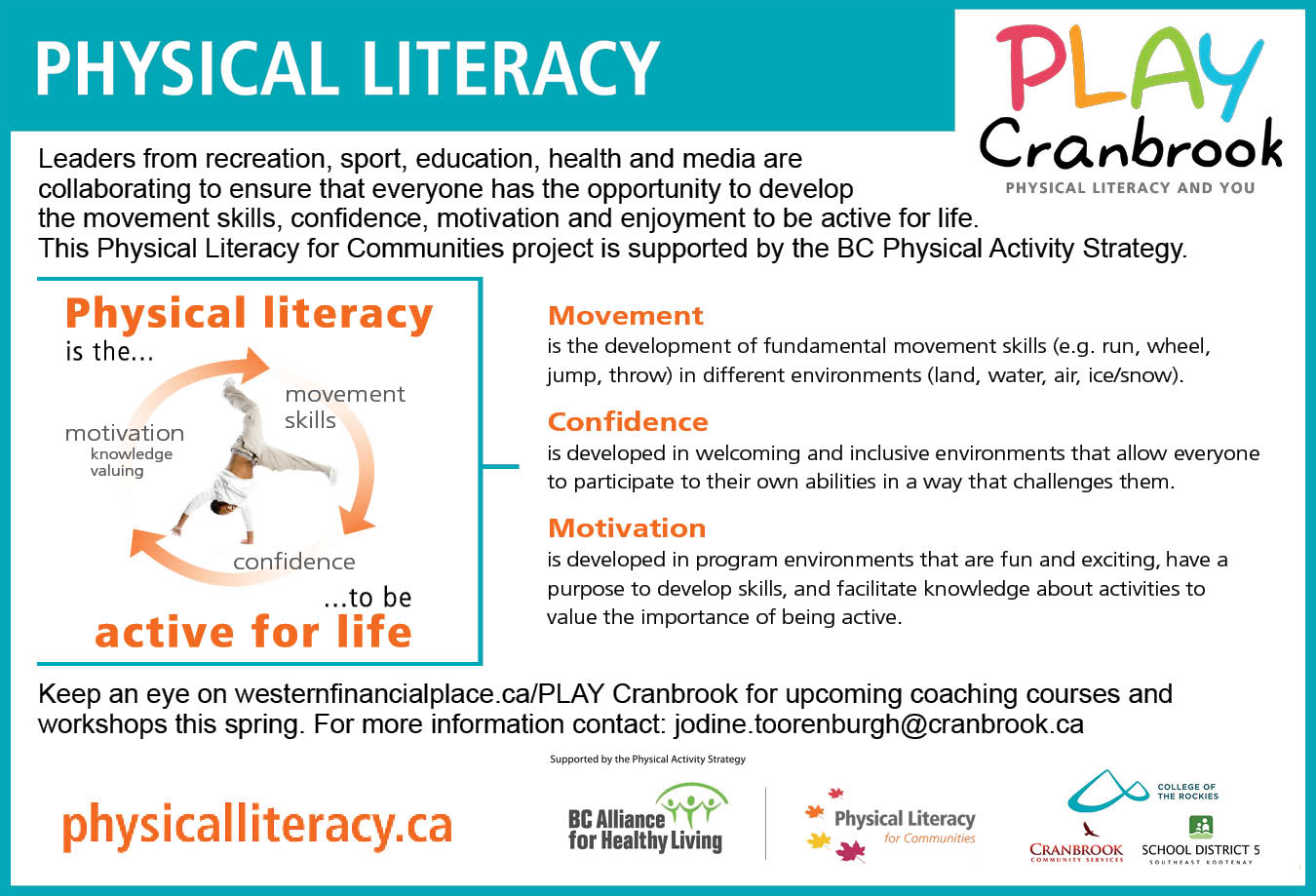 Attention Sport Clubs and coaches: Are you looking to host an accredited sport training program or attend accredited training? The Basin PLAYS Training Grants Program could help support your efforts. This program provides financial support for accredited training opportunities. The grants provide funding for organizations to either host or to send members to an accredited training course to become a certified coach or official or enhance coach or official development.
For more information: https://ourtrust.org/grants-and-programs-directory/basin-plays-training-grants/
The Basin PLAYS initiative offers Training, School, Community and Capital Grants as well as this online resource hub to help increase the number of children and youth participating in sport and physical activities in local communities across the Columbia Basin. For more information click on the Basin Plays logo.