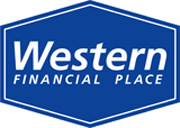 Cranbrook, BC (February 6, 2018) – The aquatic centre in Western Financial Place will be closing early for a second night on Tuesday night, because of a staff information session.
The doors will close at 6pm again Tuesday, but will reopen as usual at 6:30am on Wednesday February 7th. This closure will only affect the family and public swim, which usually runs from 6 – 9pm.
We appreciate your continued patience and understanding at this time.